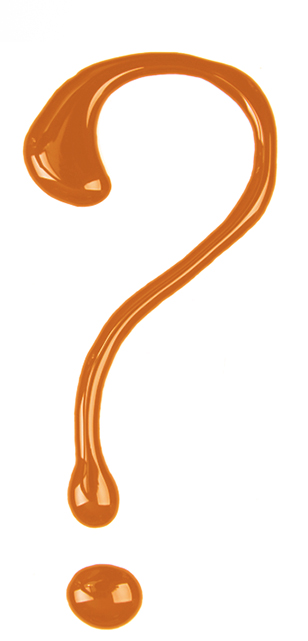 I can't find the product i'm looking for in store. Can I order it online?
We are currently working on a transactional platform for our website. It should be available very soon. In the meantime, you can look in the section Points of Sale to find the nearest distributor! 
---
I would like to purchase Montreal Fudge products for a special event. Do you offer volume discounts?
For special orders, please send us a detailed message and a sales representative will answer you shortly. See the page ''contact us'' and select the option ''sales''