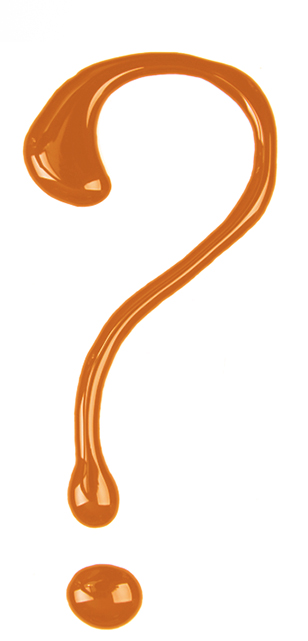 I can't find the product i'm looking for in store. Can I order it online?

We are currently working on a transactional platform for our website. It should be available very soon. In the meantime, you can look in the section Points of Sale to find the nearest distributor! 
---
Is it possible to ship Authentik Fudge products outsite of Canada?
The platform not being functional yet, it is not possible to deliver outside Canada as of now. However, if you are located in the United States, you can find our products in many retailers
---
I would like to purchase Authentik Fudge products for a special event. Do you offer volume discounts?
For special orders, please send us a detailed message and a sales representative will answer you shortly. See the page "contact us".